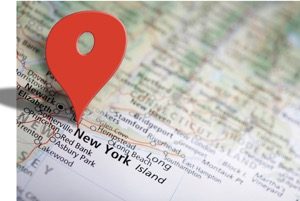 Moving state-to-state or across the country requires specific knowledge and experience that does not come with your average mover down the street.  There is much more involved in making a move from New York to a different state than there is from Queens to Brooklyn. Our interstate movers have years of experience in moving families to and from New York to all over the US.  If you're Moving From New York to Florida, Texas, Georgia, North Carolin, South Carolina or anywhere in the US – we've got you covered.  No matter where you've decided to move out of state, we can ensure the job gets done on-time, within budget and with proper care.
New York Long Distance Movers
Our team of long distance movers operate differently than most of the moving companies out there.  We offer a fixed price and provide guaranteed devilry dates.  Moving Masters will provide you with an experienced relocation specialist that will be available to you from start to finish throughout the entire process.  Your moving specialist will ensure that your long-distance move will be hassle-free, stress-free and successful.  Our employees are clean, courteous and professional.  Prevent a disaster and call Moving Masters today!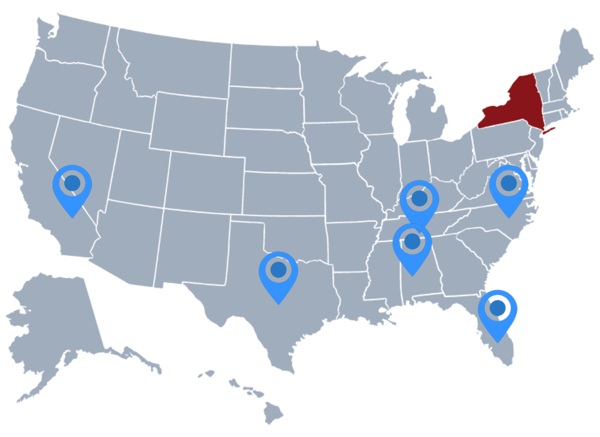 Moving From New York To…
Moving Masters has been moving families and businesses across the country for years.  Quite often we have customers moving from NYC, Brooklyn, Long Island and Queens to far places in the US.  Here are some of the typical long distance moves we've performed: