How many people have you met that actually like to move? Chances are, you haven't met any! This is one task in life that just isn't enjoyable because of the energy and time it takes. Not to mention it can leave you needing a serious massage because of the stress it puts on your entire body (nobody said getting older was easy). You're probably familiar with all of these points if you've ever moved in the past, so why are you still planning on doing a self move? Times and have changed, and there's help out there.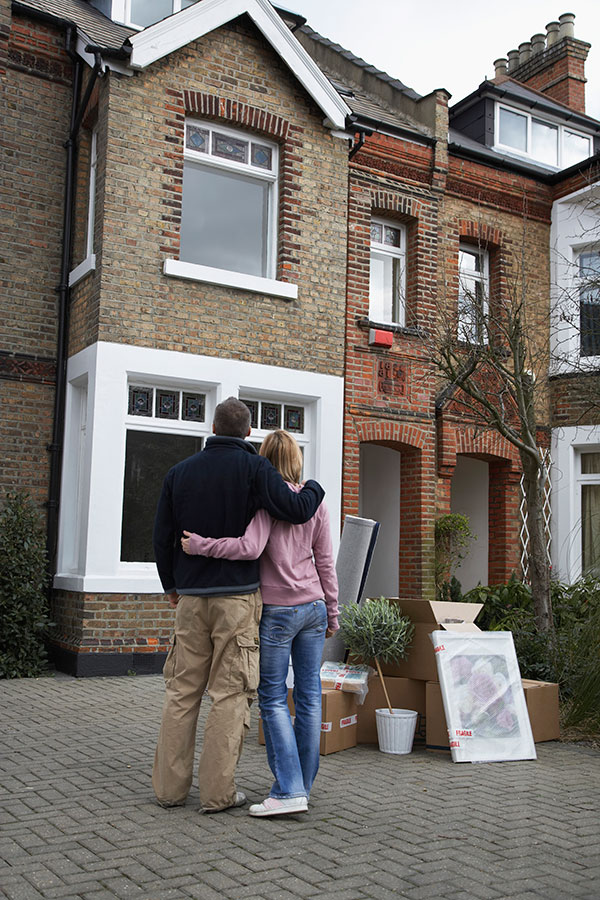 If you're looking for this help with friends or family, first think about this: do you really want to deal with the guilt
of asking someone the question "can you help me move? Do you want to be responsible if they get hurt?". Of course most good-willed people will reluctantly agree, but you know deep down inside they'd rather be home watching a movie or doing anything other than hauling boxes and heavy furniture in and out of your homes. And in reality, moving out of state isn't really something your beloved friends or family can help with, unless they plan on calling your guest bedroom their new home.
So what are you to do? It's actually easy; you call out of state movers! It really doesn't get easier than calling a company like this, because all you have to do is dial the number. After that, you just give them the information about your move and they'll come prepared with strong movers and a truck big enough to fit your belongings. Just imagine this: movers show up at your home, gently pack your belongings into a moving truck and carefully drive them to your new home. Once there, they unload everything so you're left to focus on other tasks at hand. With their help moving can be blissful (well, maybe not bliss, but a less stressful moving process) so it's not something you have to dread again!