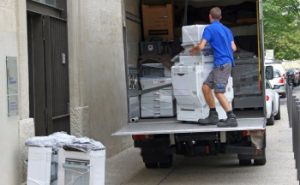 Moving Masters has been delivering high-quality moving services at a tremendous value to residential and commercial customers. We have prepared our New York Movers to manage any size job and level of complexity.
We specialize in flat rate long distance moving for houses, apartments, offices and commercial businesses.  We service customers from Brooklyn to Long Island to Queens and can move your belongings from the Tri-State area to any interstate destination.  We have the resources and support to move your family or business locally in New York or across the country.
Best Movers in New York
Are you looking for trustworthy and reliable movers in New York? Look no further than Moving Masters! With years of experience in the business, we've earned the trust and respect among hundreds of customers in New York and beyond.  Whether you're moving to New York or moving out of state, we can ensure that your transition is smooth.  We take the stress out of the process and help you focus on more important items.  We can take care of everything from packing, to storage, to transporting your items anywhere in the US.  Our NY Movers are the best in the industry and have a proven record of excellent service and customer satisfaction! Check out our moving reviews on our website to see what a few of our satisfied customers have to say about us.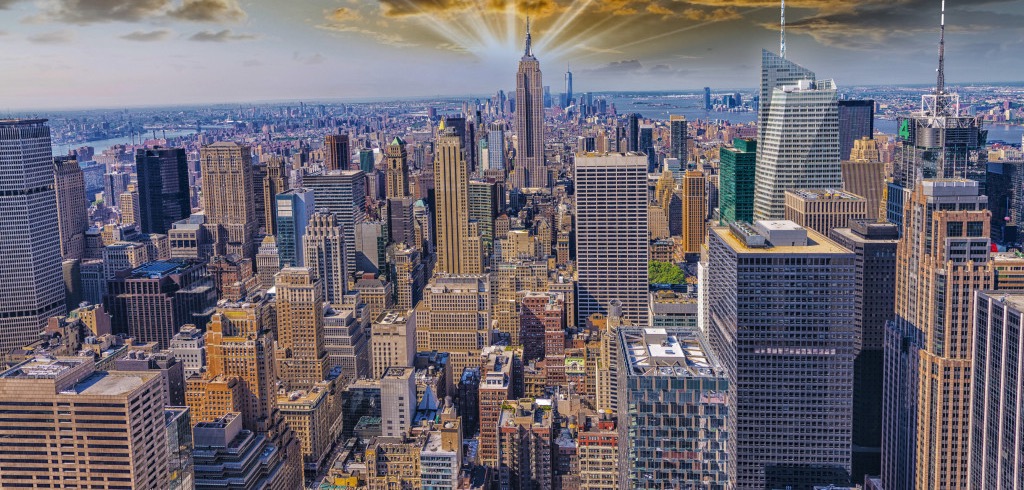 Movers Near Me – New York, NY
Our team of NY Movers serve Queens, Long Island, Brooklyn and the entire state of New York.  Whether you're looking for a local move or a long distance relocation, we are your go-to relocation experts.
We are a full-service moving company: