Moving Masters is an American owned and operated moving company whose immediate and extended family members were active World War II, Korean War and Vietnam War veterans. This being said, we have the utmost respect and a sincere soft spot when seniors, retirees and veterans choose us as their moving company.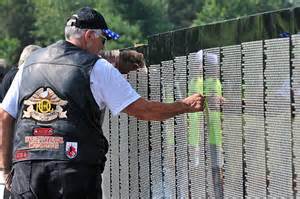 Special discounts and extra tender loving care are extended to those who gave so much to save and build our great nation. Unlike the current proliferation of foreign owned moving companies who prey on our seniors and veterans during interstate moves, our first priority and total commitment at Moving Masters is to serve every customer with complete honesty, diligence and compassion.
Other moving companies that low-ball prices to take the job off the market and then skyrocket the price once you have committed to them shows the utmost disrespect for you the customer. It is really horrendous when they do this to seniors and veterans. But this is what these other moving companies do, and all for the sake of a few additional dollars.
But not us. Not Moving Masters. This we never do, and swear and forever affirm!
We at Moving Masters are honest, respectful long-distance movers who offer a flat rate and a guaranteed delivery date. Along with clean trucks and courteous, fully-trained and respectful moving crews. We do for you the way we want movers to treat our family and household items when we move. With efficiency, respect and honor! We are a full-service Moving Company in New York.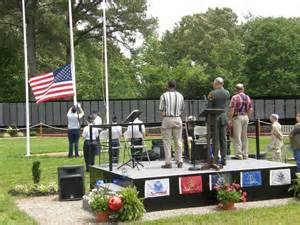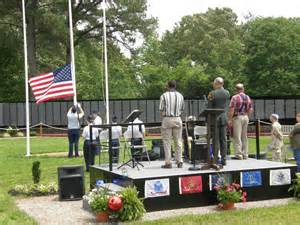 Unfortunately our veterans (especially the Greatest Generation!) are now seniors who don't always get the moving service and honorable treatment they truly deserve. But are preyed upon by unscrupulous and unAmerican moving companies when they have to move interstate, cross-country or even locally.
We salute all our seniors, retirees and veterans. We would be honored to move you and have you as a customer.