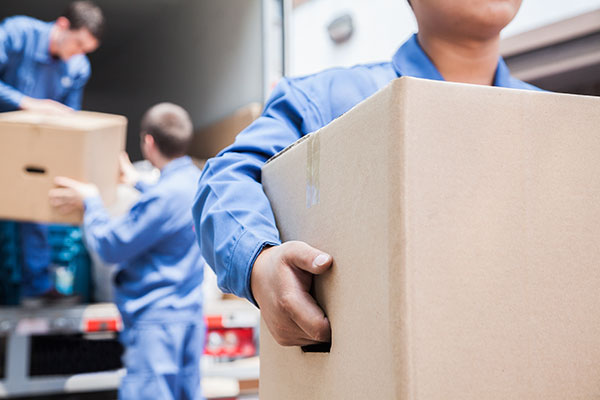 As a local New York  moving company, we've maintained the solid principles of excellent customer service and genuine care in everything we do. We believe that all customers need a moving company that they can trust with things that matter most for them.
As a professional company, we do all the work in a professional way. Our sincere approach and neighbourly courtesy keep customers coming back time and again to our residential and corporate relocation services.
We wrap and ensure every piece of furniture, and other household is safe and also take time to put them on the required spots in your new home or office. Unlike other companies, we do our work perfectly and avoid damaging your floors and walls when moving heavy furniture. We have qualified and experienced specialists who can handle and supervise corporation's or business move and complete the job in an efficient and safe manner to make the transition as smooth as possible.
Whatever your moving needs are, we are always ready and able to make it happen faster and easier than you ever imagined. With over a decade of experience, we are the people to trust and believe in when it comes to moving services. Trust is all it takes to be a return customer. We have moved thousands of homes in Queens, Manhattan, Brooklyn, Long Island and Westchester counties, locally and long distance.
As a professional New York moving company, we value time and know that it is precious to you and us. We are ready to move your property in an organized, economical and cost-effective way. Make a call to our office, and we'll get you moved without any hassles.